Norfolk MPs lobby Kwasi Kwarteng, Energy Minister at BEIS
Norfolk MPs have joined to lobby Kwasi Kwarteng, Energy Minister at BEIS (Department for Business, Energy and Industrial Strategy) on the issues around offshore wind farms and how they connect to the onshore grid.
Published 11th June 2020 (Author: Bill H SASES)
A number of Norfolk MPs have recently been actively pressing Kwasi Kwarteng, Minister of State – Department for Business, Energy and Industrial Strategy for an 'Off Shore Ring Main' (ORM) to connect North Sea Wind Farms.
These Norfolk MPs have been representing the great concern amongst their constituents at the growing number of existing and new individual major offshore wind farm projects whose industrial installations and criss-crossing cable corridors are set to ruin large tracts of land and communities across their County.
Arguing that the present Government objective to increase the power generated by offshore wind from 9 GW to 40 GW by 2030 is unachievable through its present uncoordinated technical approach, they are asking BEIS to commission a feasibility study for an offshore ring main (ORM) to provide a single offshore connection point for wind farms – instead of each project having to make its own route onshore to the National Grid via separate point-to-point high voltage cabling.  Meanwhile, they want the government to put a hold on further planning applications for wind farms until such a study has established a way ahead for a UK ORM. Although Ofgem previously investigated the feasibility of an ORM in 2015 and decided at that time not to go ahead, apparently it is now looking again at that decision.
We understand the Minister now accepts the need to look for a better way for wind farms to connect to the National Grid and that he feels the competitive and legislative framework under which Ofgem (the Industry Regulator) has been supervising and constraining this sector of the renewable energy market could be amended if necessary.    The Norfolk MPs have been encouraged to pursue the matter with Ofgem themselves.
All this is encouraging, but we must remain cautious when hearing positive noises from Ministers until we see a formal Government announcement that it is prepared to initiate a full review and implement the necessary changes.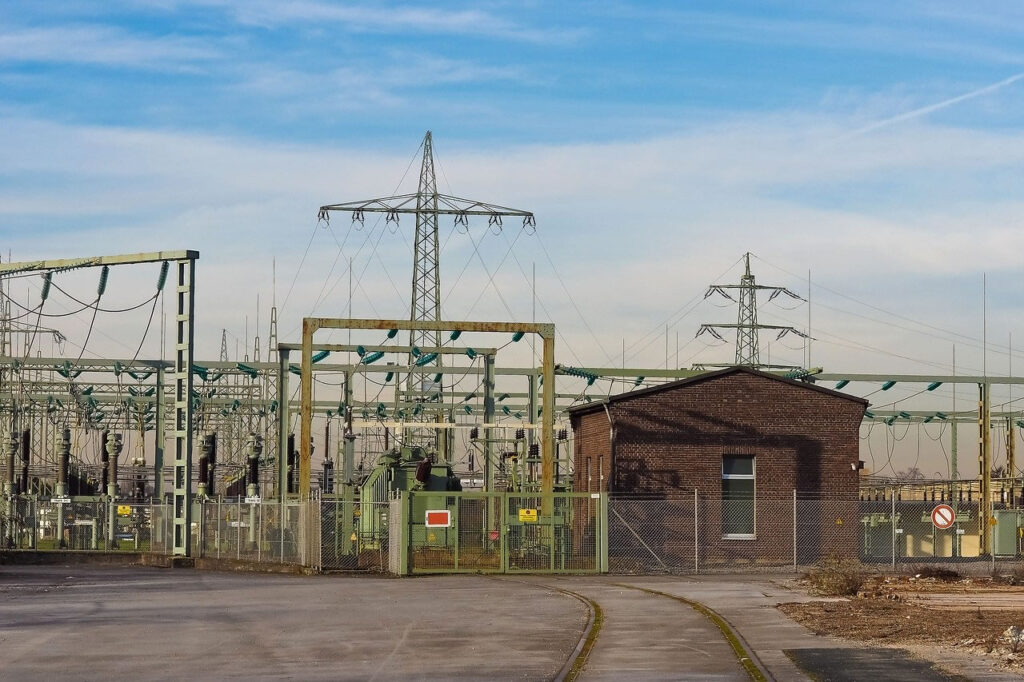 The bad news is that, given the UK's ambitious plans to rapidly expand wind farm energy production and the long length of time involved in constructing an offshore wind farm, Norfolk MPs have been told that projects currently on the stocks cannot be delayed for 7 or more years while an ORM is designed and built. Nevertheless those Norfolk MPs are not so easily giving up and plan to take a proposal to Parliament on behalf of their constituents.
East Suffolk is set to be another, potentially even greater, victim of present policies.  With so many wind farm and inter-connector projects coming forward for connection in the 'Leiston' area, it would also seem unlikely that a full scale ORM would be ready in time to save us.  If we can take the Minister's reaction to Norfolk at face value though, perhaps there is an opportunity for Suffolk to press harder for a more strategic approach and for alternative more timely 'shared connections' solutions to the same problem?
WHAT ARE YOUR THOUGHTS?
Do you feel Suffolk MP Therese Coffey is doing enough when it comes to energy projects in Suffolk?
Are you concerned how multiple 'massive' energy projects could damage communities, businesses and the protected landscape of the Suffolk Coast & Heaths AONB?
How big a threat are Suffolk energy proposals to the Suffolk Coast & Heaths AONB, our communities and tourism?
Get in touch: saveeastsuffolk@outlook.com