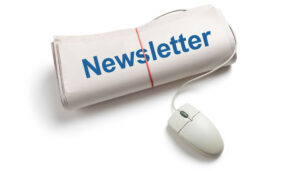 We want to bring news and developments to your inbox. Please use the form to subscribe to our emailed newsletter. 
GDPR – We only hold your details securely for the purpose of sending out the SASES.ORG newsletter. We never share your personal information with third parties or resellers.
Press & Media we are keen to build relationships with print, online and news media outlets. If you represent a media outlet we would love to work with you to get our story out there.
Supporters & Activists  SASES.ORG.UK needs your help, can you provide a little spare time to help deliver flyers and leaflets / do you live in the Suffolk Coast along the cable route or in Friston, would be willing to display a poster or placard? Please get in touch.
Donations we will soon be launching a 'Chuffed.org' page, if you can spare just a few £'s, you could help us protect Friston and other villages, towns and communities in Suffolk and the Suffolk Coast.
Contact us via our official email address: saveeastsuffolk@outlook.com or use the contact form below.