Have you seen the latest news? 
Our cause is getting a huge amount of interest in local and national press. We have even billed headline news on ITV Anglia News. 
SEAS Campaign has officially website, focusing on the devastation and destruction the proposed energy projects will have on the Suffolk coast, the AONB, and the businesses and communities here. 
SEAS are calling on all those with influence to do the right thing and achieve a better outcome for our Suffolk coast & AONB.
A few energy sector jobs can not make up for a 25% drop in local tourism revenue, these energy projects could result in the failure of numerous businesses that are currently successful.
Click for more information about the SEAS campaign >>>
Energy minister is to launch a review into the impact wind farms have onshore amid claims the countryside is being "concreted over" with substations and cable corridors ….
Read the article >>>
10th November 2019 – The Telegraph
Steve Bird
Growing concern voiced over plans for seven major energy projects in part of east Suffolk – and the lack of coordinated policy to deal with the concentration of development…..
Read the article >>>
3rd June 2019 – EADT
Richard Cornwell
'Action group call on Westminster to look at east Suffolk energy plans'..SASES wants a parliamentary 'select committee' to begin investigations into the work which is being carried out in coastal parts of Suffolk.
Read the article >>>
4th January 2019 – EADT 
Katy Sandalls
"Compensation denied to firms complaining over road closure' Scottish Power refuses to compensate businesses for 3 days of road closures in Ipswich…
Read the article >>>
4th January 2019 – Ipswich Star
Dominic Moffatt
Wind farm projects off Suffolk coast 'should not be achieved at any cost', councils warn…
Read the article >>>
1st March 2019 – EADT 
Sarah Chambers
How can Suffolk's nature coast and energy coast co-exist?
Read the article >>>
18th December 2018 – EADT 
Ross Bentley
'Massive impact' warning after Friston site chosen for huge power substation 
Read the article >>>
4th December 2018 – EADT 
Richard Cornwel
Energy firm is ignoring local needs'
Councils launch fierce attack in substation row
Read the article >>>
25th August 2018 – EADT 
Dominic Moffett
MP ready to tell minister that 30-acre Power plant is 'unacceptable'
Read the article >>>
5th July 2018 – EADT
Richard Cornwell
Suffolk village chosen for a huge electricity substation – To avoid AONB
Read the article >>>
7th July 2018 – EADT
Richard Cornwell
We are really behind green energy but please don't wreck rural Suffolk beauty
Read the article >>>
9th June 2018 – EADT
Fiona Cairns – Suffolk Preservation Society
Huge energy projects could 'scar' countryside and cause major disruption 
Read the article >>>
28th May 2018 – EADT 
Richard Cornwell
Renewable energy's good, but don't mar precious lands.
Read the article >>>
20th January 2018 – EADT
Fiona Cairns – Suffolk Preservation Society
Substation served with noise abatement notice
Read the article >>>
5th February 2014 
Mathew beech – utilityweek.co.uk
Substation noise ensures Mark stays sleepless in Tweedbank 
Read the article >>>
16th January 2008 
The Southern Reporter
Download Our Press Releases
SASES – Press Release
Energy Scandal Threatens to Devastate East Suffolk Landscape

3rd January 2019
SASES – Press Release
Scottish Power Windfarm Consultation Condemned 
11th July 2018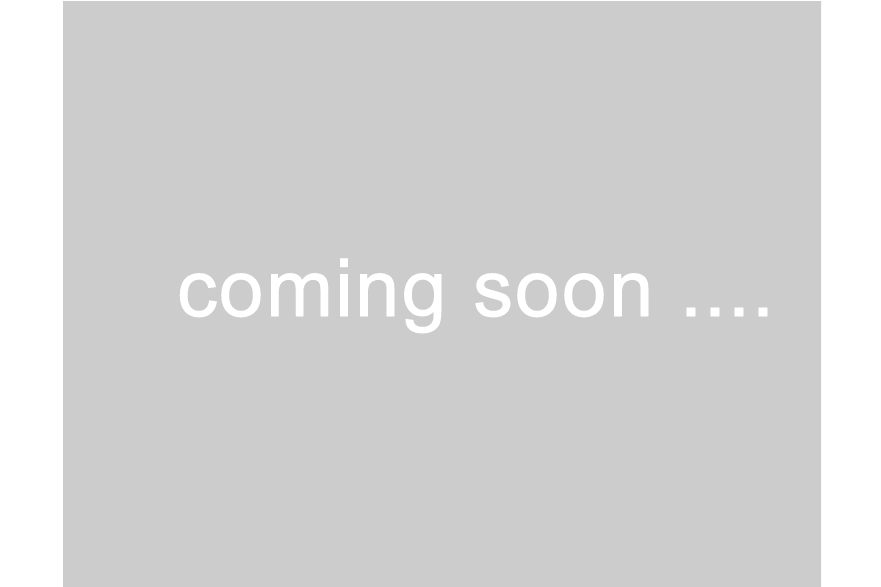 Coming soon …
Coming Soon …
Our Fight With Scottish Power 
Please contact SASES.ORG.UK for exclusive interviews and features
Send us an email and we'll get in touch shortly, or contact us by phone for comments and interviews ……